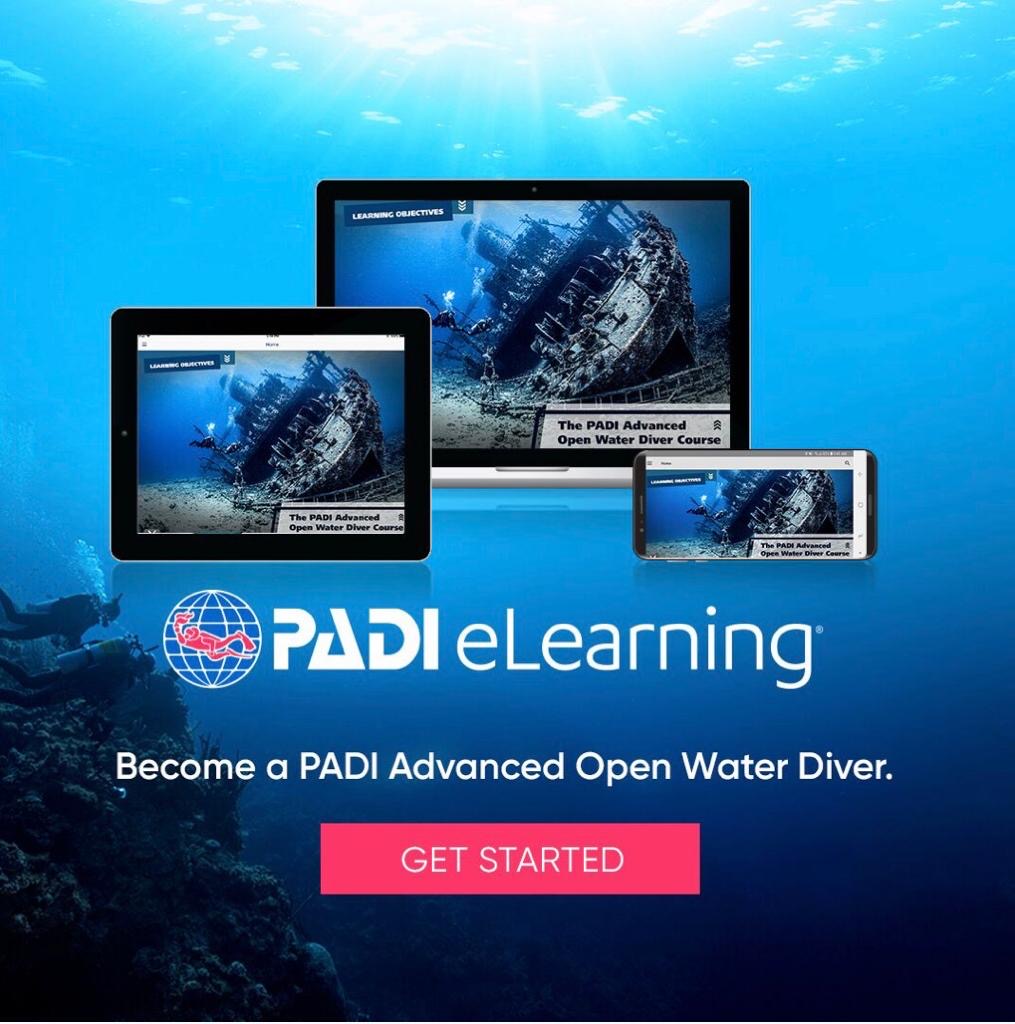 PADI is giving a 25% discount in the price of e-learning until May 31st, 2020.
SiDive will also give a further $15 AUD rebate if you sign up for e-learning using our store.
As long as you signup for e-learning with our Store you will get the 25% discount from PADI PLUS we will send you an additional rebate of $15 AUD by PayPal or Alipay or Bank transfer.
Click Here to register for the PADI open water diver e-learning at the reduced rate with 25% OFF.
Offer valid until May 31st, 2020.
The Discount & Rebat is also available for the following courses:
The $15 rebate/refund from SiDive if you sign up for e-learning with SiDive is valid until 30th June 2020.
If you signup with SiDive you do not have to complete the diving part of the course with us. You can complete your course at any PADI dive center.
Once you buy the e-learning there is no refund from PADI if you cannot complete your course for any reason. 
Contact us for more information:
Email: [email protected]
Email: [email protected]
WhatsApp: +639062222000
Skype: simon.timmins2