PADI Junior Open Water Diver Licence
As a certified Junior Open Water you have the freedom to dive with a qualified parent, guardian or a professional. If you have already tried a Discover Scuba Diving experience or are Scuba Diver certified, check with your instructor to see how credit from these courses may apply to the Junior Open water program. At the age of 15, the Junior Open Water qualification is automatically upgraded to the full adult rating.
Age 10 – 15: Junior Open Water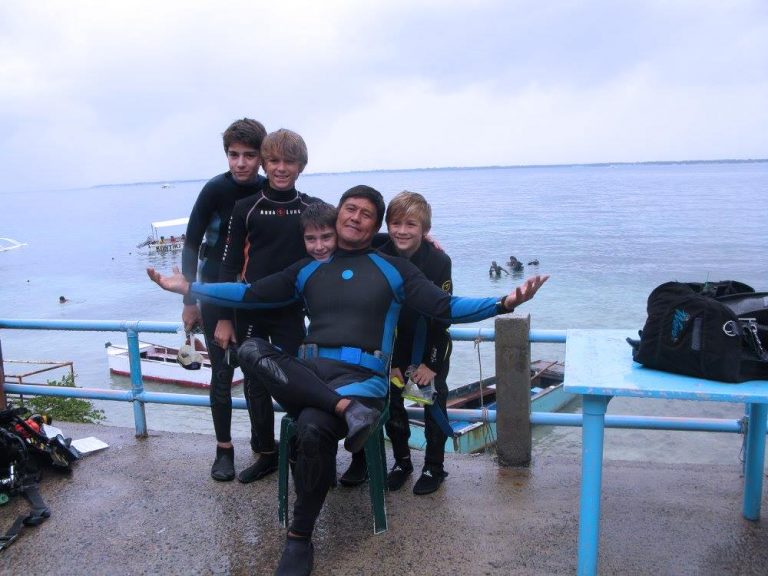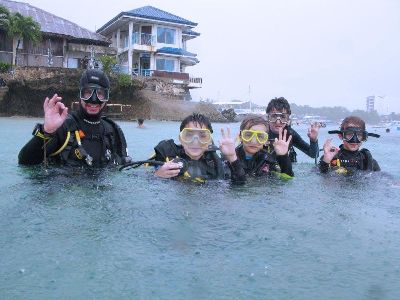 Junior Fun Diver Experience (non license)
Junior Scuba Diving sessions are a lot of fun. These take place in the pool which has a shallow end and a not so shallow end which, at its deepest, is about five and a half feet deep.
The initial trial session is called Bubblemaker where we have a lot of fun putting on the Scuba Diving gear and trying breathing and swimming underwater for the first time in the pool under the close supervision (direct supervision) of a renewed Instructor. Beyond Bubblemaker is the Seal team where we play games and practice skills underwater.
Kids can experience Bubblemaker from the age of 8 upwards. It is also possible to arrange Kid's pool diving parties.
The Bubblemaker is specially for the 8 – 10 year old who wants to try Scuba. It includes all equipment and tuition from an Instructor. A Presentation souvenir pack is available for the student to keep.This includes a water toy, a towel , transfers and stickers and a signed certificate.
After the Bubblemaker many kids thego on to join the Seal Team.
Scuba Pool Parties are available for the 8-12 year old. They will get to experience full scuba diving underwater in the pool under the direct supervision of Instructors and certified Assistants.
Under 8's can snorkel with the divers.
The Seal Team is for kids who want an action-packed, adventure program with exciting scuba "AquaMissions."
There are many different AquaMissions to choose from, including:
The Seal team is a regularly meeting group of young divers who have the opportunity to try different AquaMissions in various speciality areas.
As a regular Seal Team member, the young Scuba Diver will develop the skills and confidence to enable him or her to take the next step to the Junior Scuba Diver certification.