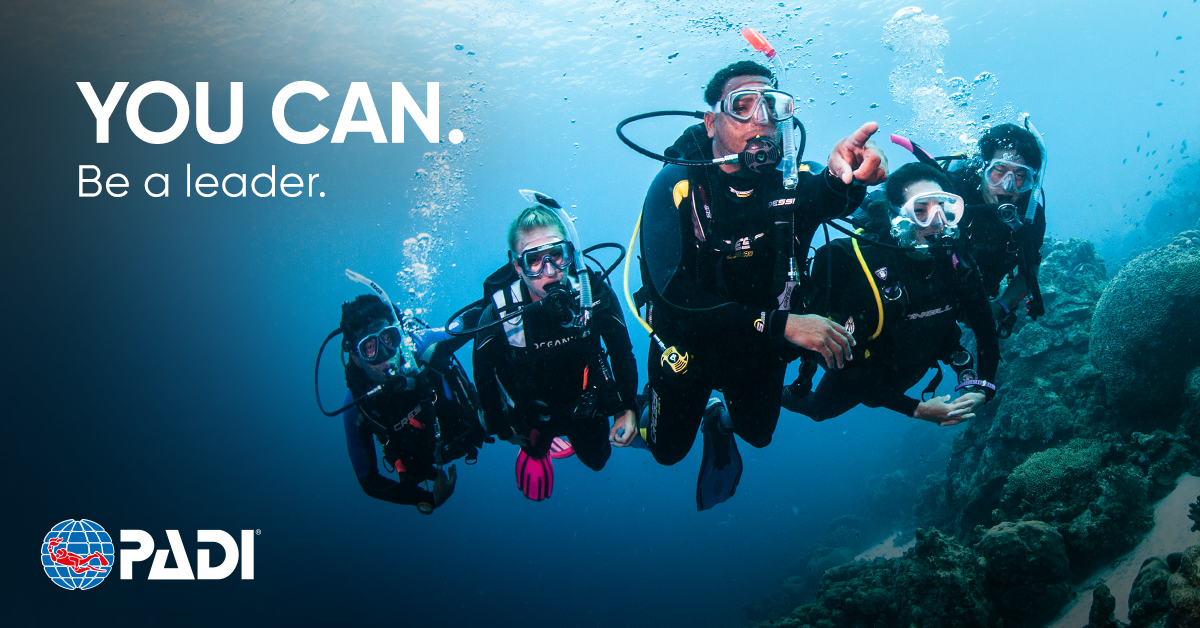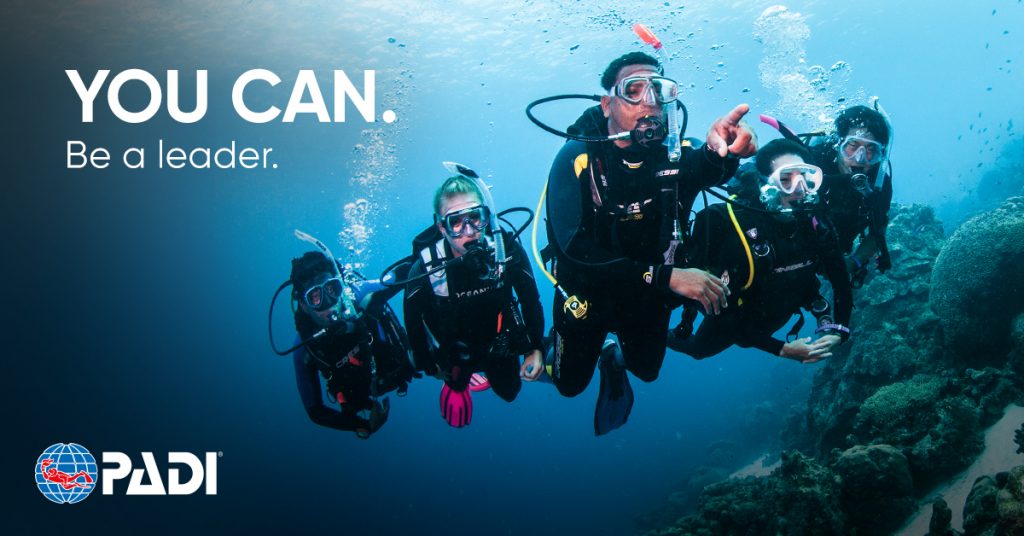 Course Overview
The Divemaster course is your first step on the ladder to becoming a Dive professional. On the Divemaster course you will increase your level of dive theory substantially , improve your skills to a level much higher than before and develop your leadership skills by training you to supervise divers and assist instructors during diving activites and on courses.
To start the course you must have the Advanced Diver and Rescue Diver certifications( or their equivalent from another diving organisation).You need to get a medical clearance from a Doctor, have at least 20 logged dives before you start the course and be at least 18 years old.
When you complete your Divemaster course with SiDive you will get plenty of experience assisting with student divers in training in pool sessions and on Open water dives. You will also get valuable experience assisting with and leading certified divers on dives.
Once you become a certified Divemaster you will be able to:
Work at diveshops, on dive boats and liveaboards
Assist Instructors during courses with students
Lead and guide Divers on fun dives
Teach skin diving and Discover snorkelling
Conduct Scuba reviews/Refresher courses
Schedule
The course consists of classroom and independent study, confined and Open water exercises to hone your skills to supervior levels, problem solving, supervising divers and assisting instructors during courses. You will also be expected to learn how to anticipate an instructors needs in order to become a complete Divemaster.
At SiDive it's recommended that you take about 1 month to complete the course. During this time you should be able to complete all of the academics, dive skills and diving required to pass the course. Some dive shops offer a 2 week Divemaster course. To do the DM course in 2 weeks would require the student to have completed all of the academic work prior to starting the course.
Health & Safety
Medical Issues
If you have any medical issues like Asthma or Ear problems, or you are on medications or you have Diabetes or a history of those things or any other medical issues you must let us know before you sign up. You may need to get a Doctor's clearance to dive.
No-Fly Times
You also need to bear in mind that you cannot fly within 18 hours of the last dive. So that usually means not until 9AM the day following the last dive.