PADI Adventure Diver and Advanced Open Water Diver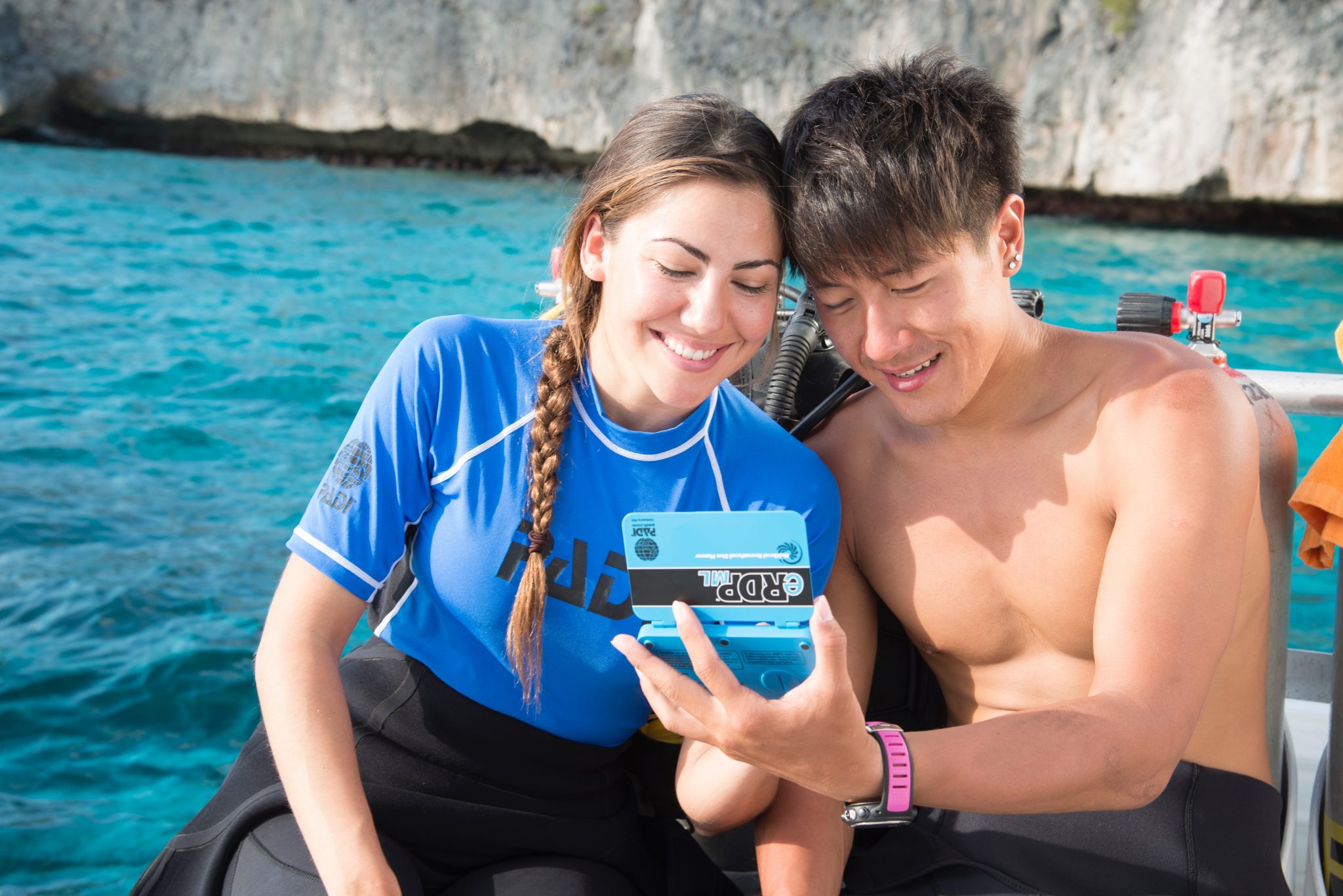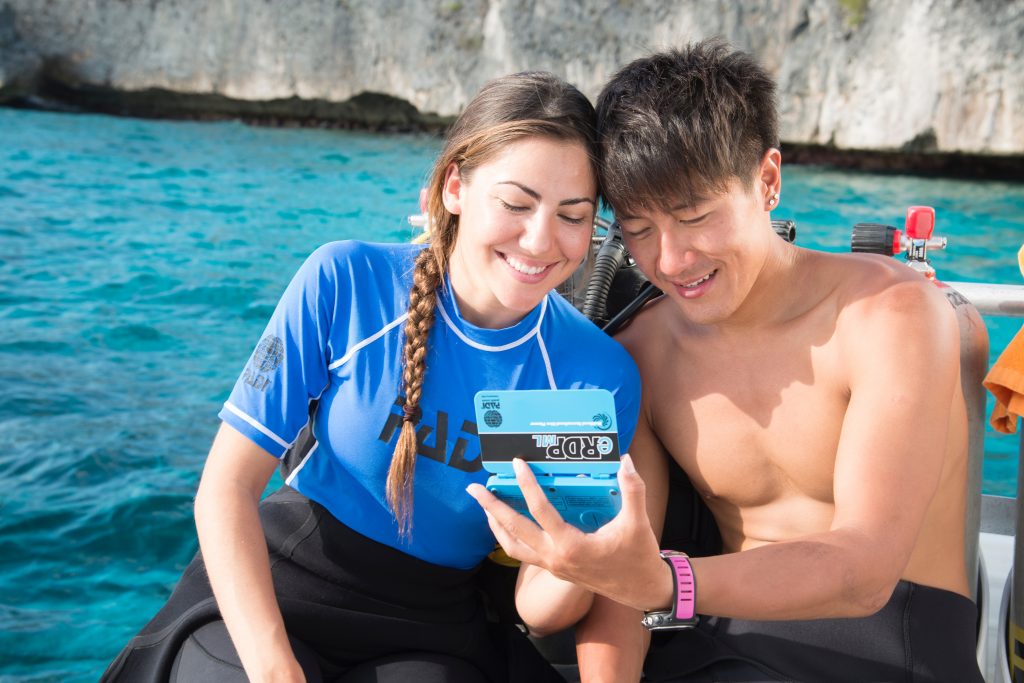 Course Overview
Pre-Requisites:
The Open Water Diver licence or Junior Open Water Diver licence.
You must be at least 15 years old or 10 if you want to become a Junior Adventure Diver.
Choose to become an Adventure Diver by completing 3 dives or an Advanced Open Water Diver by completing 5 dives. Before each dives the students must complete knowledge reviews.
To become an Adventure Diver the student can complete any 3 dives of the Adventures in Diving Program.
To become an Advanced Open Water Diver the participant must complete 5 dives : the Deep Dive, the Underwater Navigation Dive and three other Adventure Dives of their choice.
As an Advanced Open Water Diver you will be certified to dive to 30M with another certified Buddy. Your skills and confidence will become enhanced during the 5 supervised Adventure dives during the course, you will visit new dive sites and carry out new exercises underwater. Your air consumption and buoyancy will improve.
Schedule
Scheduling a Course
Courses run 7 days a week and we aim to fit in with your schedule. The first part is the theory which usually takes 5-6 hours and can be done either online before you come ( e-learning) or in a classroom setting with an Instructor. If you do the e-learning before you come it will save you doing the theory here and save you a day of your holiday. With the e-learning completed before you come the diving part of the course can be completed in two days.
Health & Safety
Medical Issues
If you have any medical issues like Asthma or Ear problems, or you are on medications or you have Diabetes or a history of those things or any other medical issues you must let us know before you sign up. You may need to get a Doctor's clearance to dive.
No-Fly Times
You also need to bear in mind that you cannot fly within 18 hours of the last dive. So that usually means not until 9AM the day following the last dive.
Once you have paid the 80 British Pounds deposit for the elearning and to book the course this is not refundable once the elearning has been bought for you and assigned to you. We need to use your 80 pounds deposit to buy the learning and it is not refundable. For this reason we are unable to refund your deposit if you cancel for any reason.