PADI Adventure Diver and Advanced Open Water Diver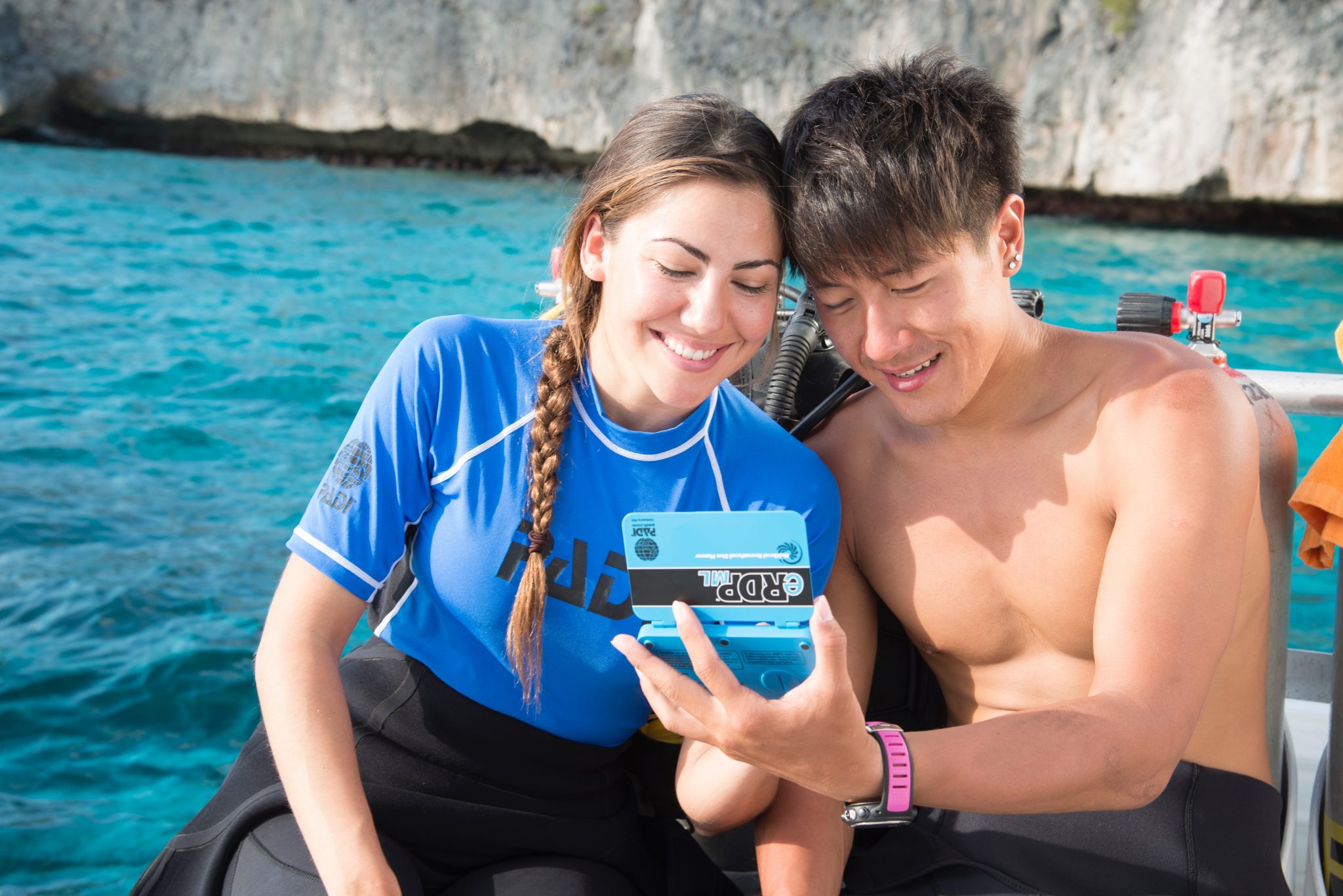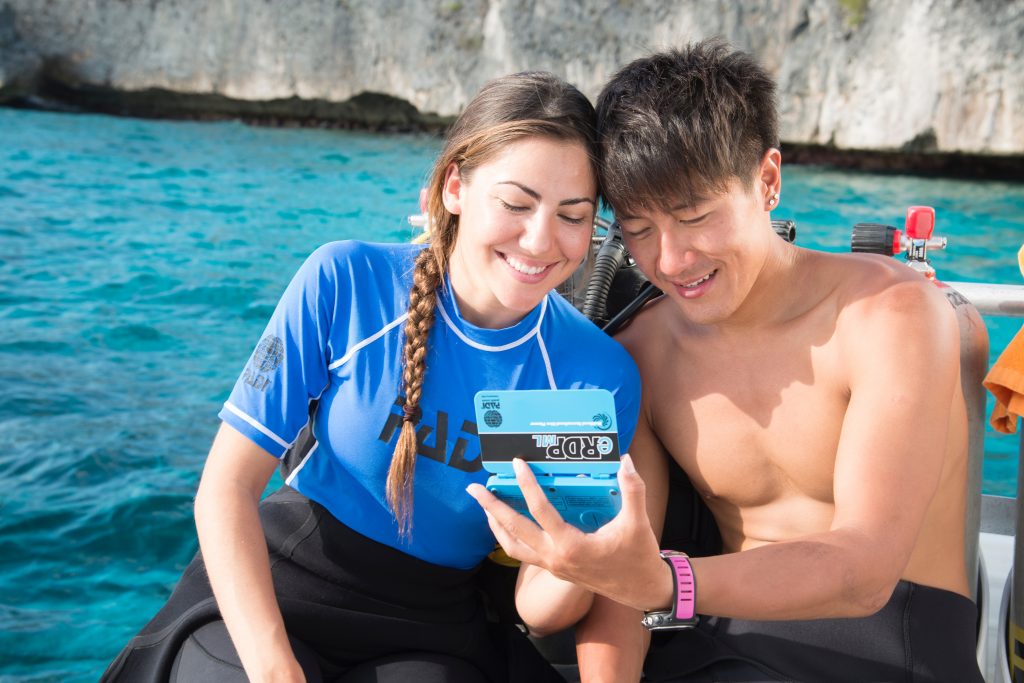 Course Overview
Pre-Requisites:
The Open Water Diver licence or Junior Open Water Diver licence.
You must be at least 15 years old or 10 if you want to become a Junior Adventure Diver.
Choose to become an Adventure Diver by completing 3 dives or an Advanced Open Water Diver by completing 5 dives. Before each dives the students must complete knowledge reviews.
To become an Adventure Diver the student can complete any 3 dives of the Adventures in Diving Program.
To become an Advanced Open Water Diver the participant must complete 5 dives : the Deep Dive, the Underwater Navigation Dive and three other Adventure Dives of their choice.
As an Advanced Open Water Diver you will be certified to dive to 30M with another certified Buddy. Your skills and confidence will become enhanced during the 5 supervised Adventure dives during the course, you will visit new dive sites and carry out new exercises underwater. Your air consumption and buoyancy will improve.
Schedule
Health & Safety
Once you have paid the 100 British Pounds deposit for the elearning and to book the course this is not refundable once the elearning has been bought for you and assigned to you. We need to use your 100 pounds deposit to buy the learning and it is not refundable. For this reason we are unable to refund your deposit if you cancel for any reason.