PADI Discover Scuba Diving
An Intro Dive is the ideal way to experience the underwater realm. It gives the participant one trial dive in the ocean under the supervision of a Diving Instructor. The total course takes about 3 hours. It's actually the first part of the Open Water Diver license course.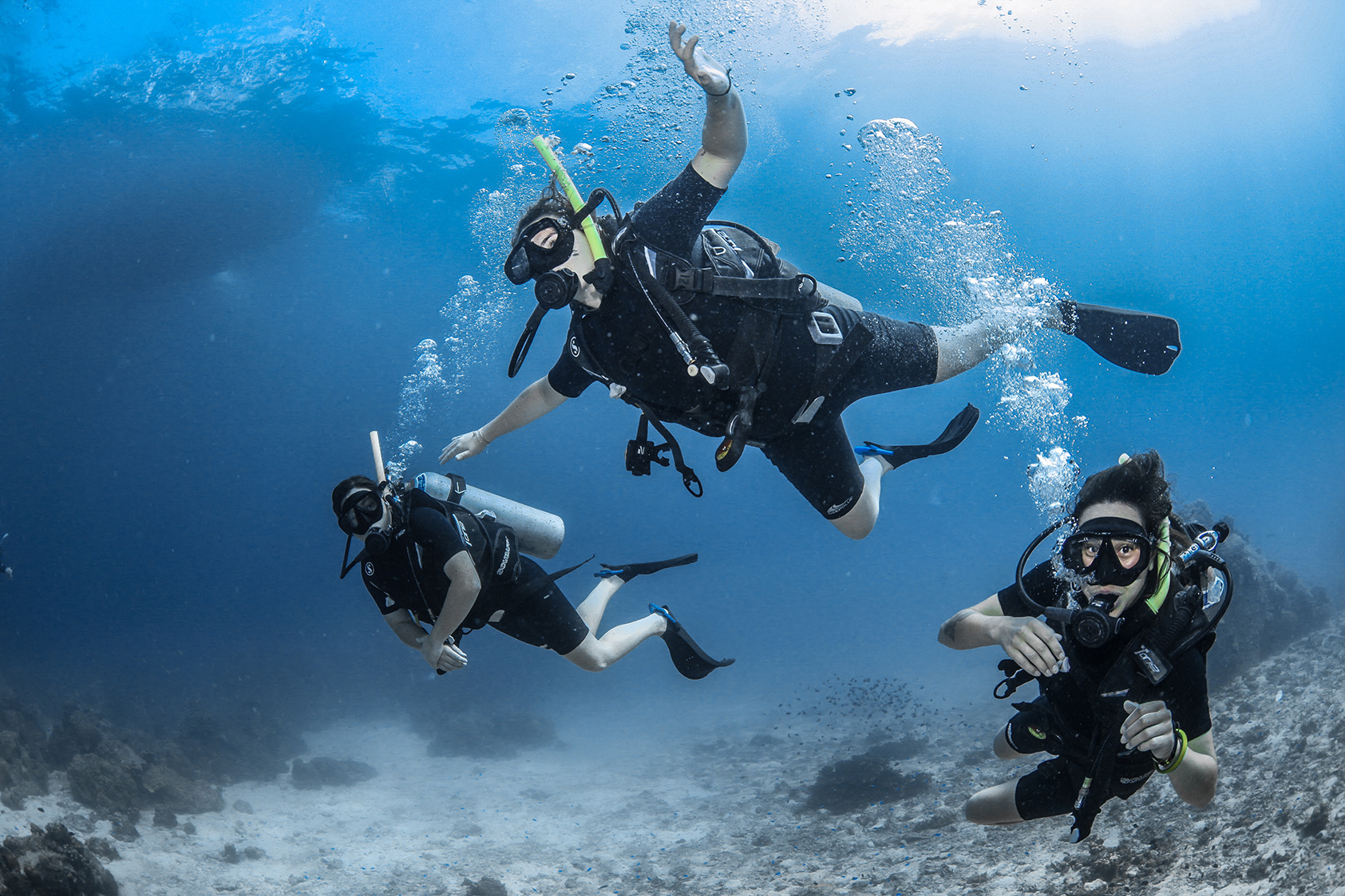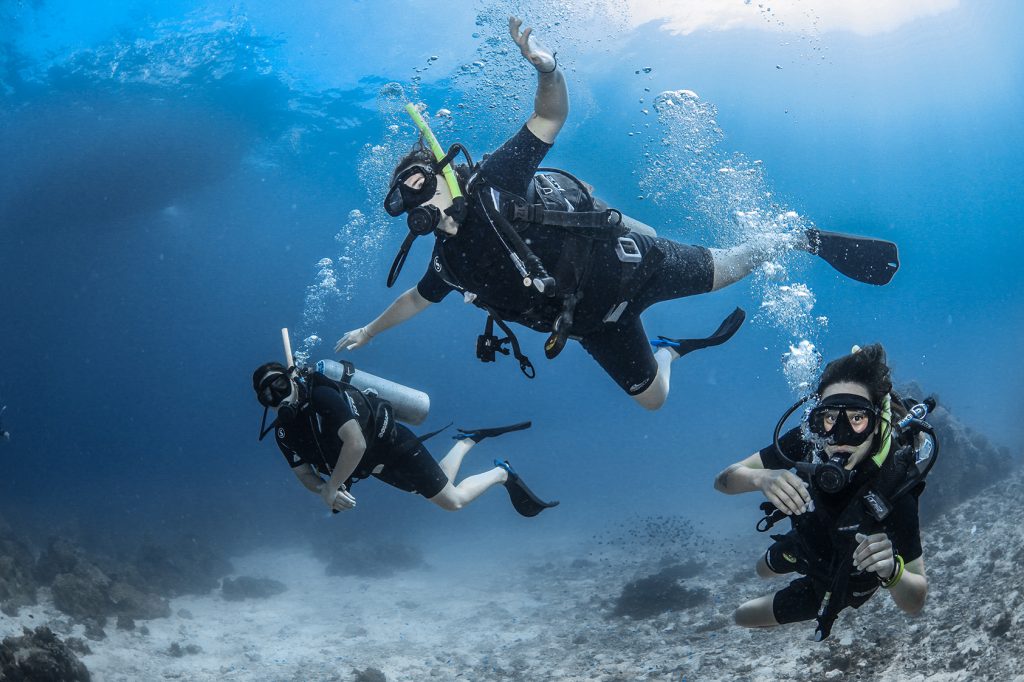 Course Overview
After a short lecture participants are suited up and practice some essential diving skills in confined water in the sea. Once the skills are mastered the participants head off to the Open Water for a supervised dive to no deeper than 12m. The confined water session and the whole Intro Dive experience takes place at Kontiki marina resort in Mactan. The house reef at Kontiki marina is teeming with many fish and corals which will make your Intro Dive a very memorable event.
Schedule
Safety
Course Certification
After the course the customer can choose to have a Certificate of Experience and decide if they would like to then continue to the Open Water Diver course.
The Intro Dive is the first part of the Open Water Diver course so it can be credited towards the Open Water Diver course. At Sidive we allow this credit. Many dive shops do not. So, if you do the Intro Dive with SiDive you get a discount when you decide to do the full Open Water Diver certification course.