PADI Scuba Refresher Course
The Scuba review is what it says- a review or revision of most of the skills that you did during your Open Water diver course. At SiDive we also include a dive in the sea.
Its aimed at people who haven't been diving for a while to keep up the skills that were mastered during the Scuba courses. To do a Scuba Review you must be at least an Open Water Diver or a qualifying certification from another diving organisation. The minimum age is 10.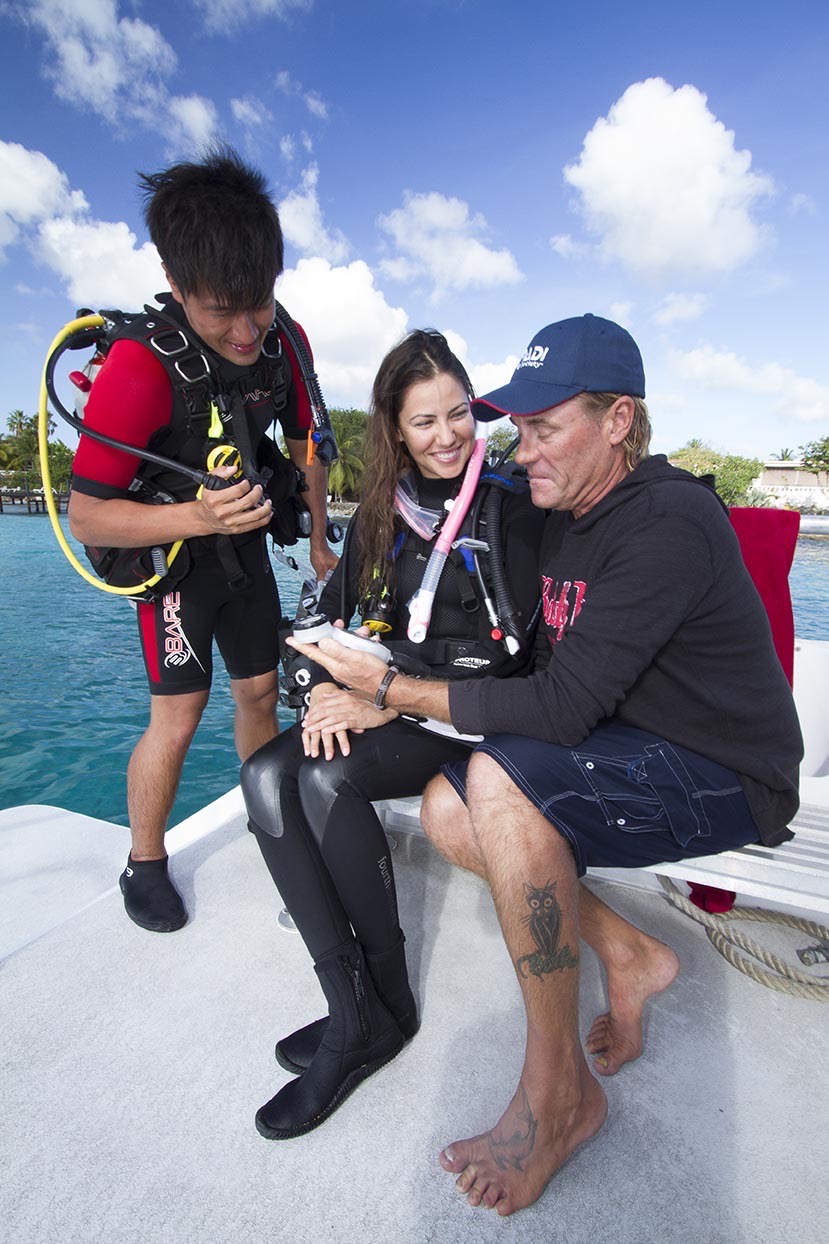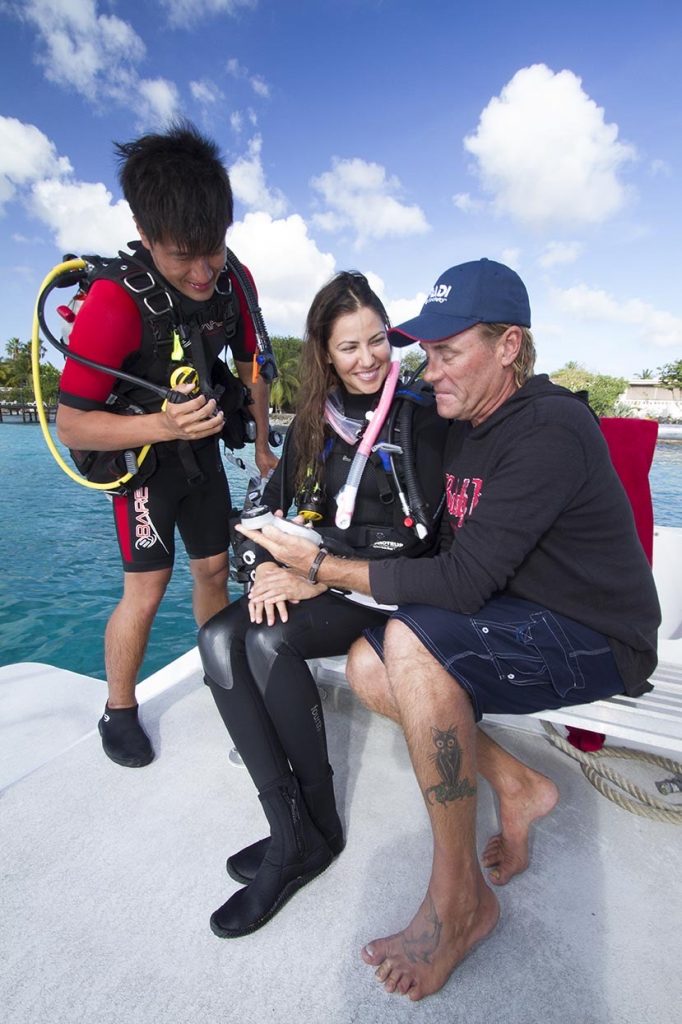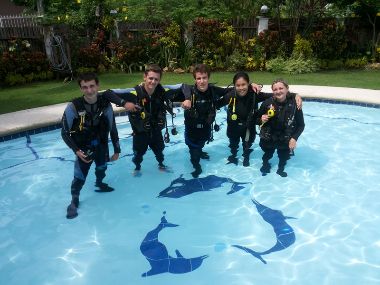 The Scuba review/ Refresher course can be done directly in the Sea at our confined water training area in Kontiki.
It consists of 5 Stages:
It typically lasts around 3-4 hours so its easy to fit into any day either in the morning or in the afternoon.