PADI Scuba Refresher Course aka Reactivate
Refresher Php 4500
Reactivate Php 6800
The Scuba review is what it says- a review or revision of most of the skills that you did during your Open Water diver course. At SiDive we also include a dive in the sea.
Its aimed at people who haven't been diving for a while to keep up the skills that were mastered during the Scuba courses. To do a Scuba Review you must be at least an Open Water Diver or a qualifying certification from another diving organisation. The minimum age is 10.
The new Reactivate program includes digital course materials which will help you to refresh the knowledge that you learned when you did your Open water diver training. You complete the elearning in your own time before you dive. 
The skills refresher dive consists of covering skills such as mask clearing, buoyancy and trim skills, the correct way to propel yourself using your fins, low and out of air emergency procedures and any other skills that you would like the instructor to refresh you with.
If you have purchased the PADI Reactivate elearning you will receive a replacement certification elicence with Reactivate on it as long as you have completed the knowledge reviews online and completed the skills and Open Water dive.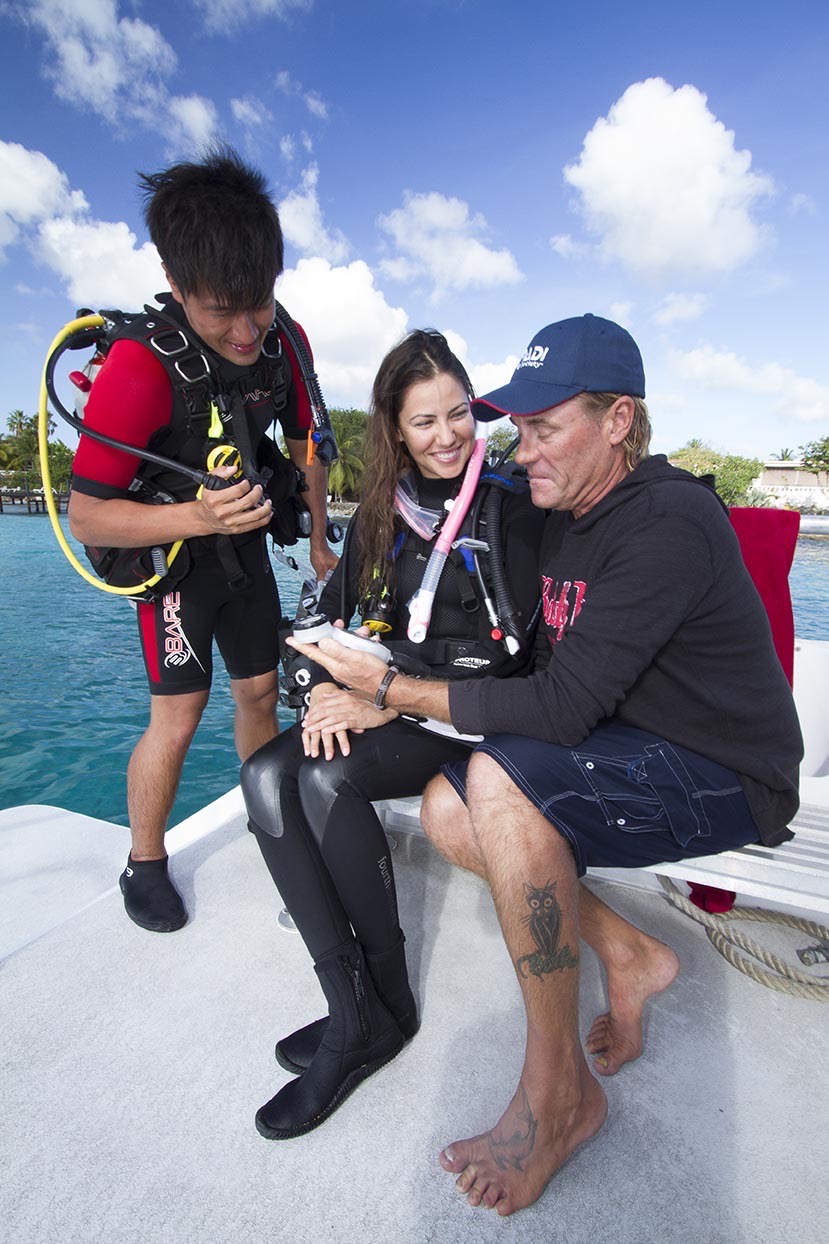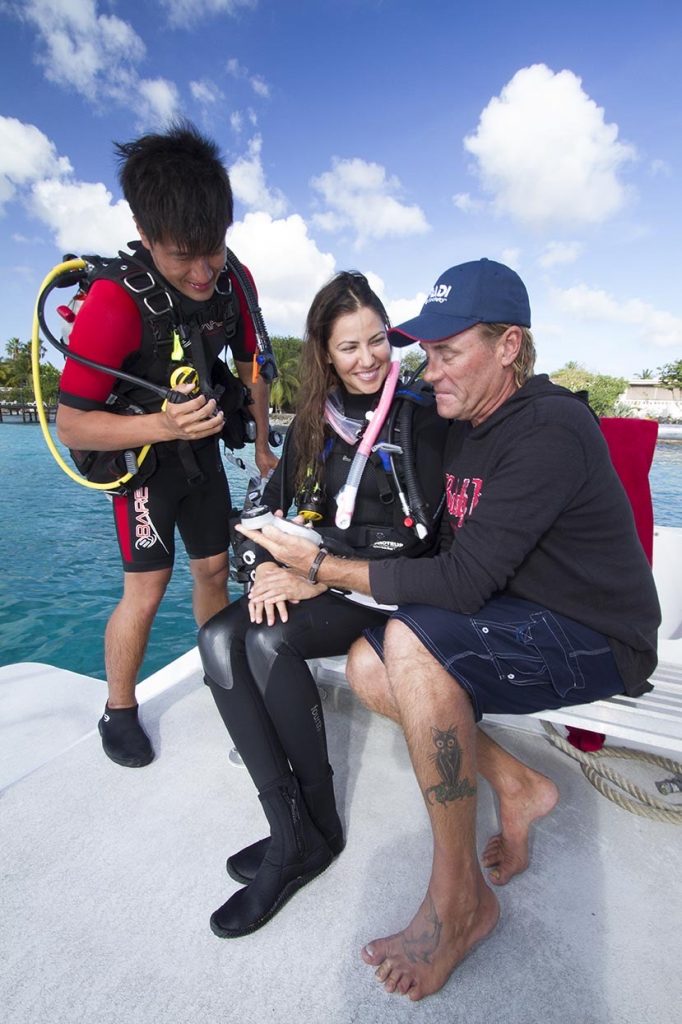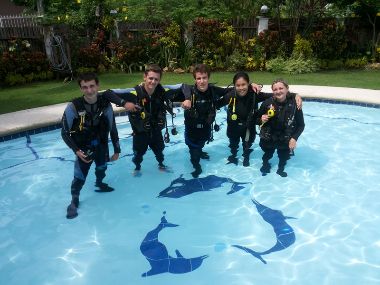 The Scuba review/ Refresher course can be done directly in the Sea at our confined water training area in Kontiki.
It consists of 5 Stages:
It typically lasts around 3-4 hours so its easy to fit into any day either in the morning or in the afternoon.